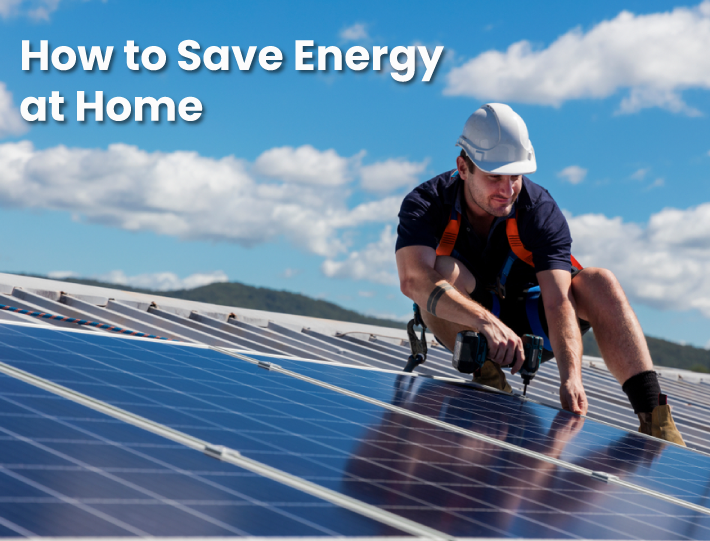 How to Save Energy at Home
There are a number of ecological benefits of Residential solar systems. Once manufactured and installed correctly, solar panels will generate clean, renewable and affordable energy for your home. iGreen Energy is one of the top Residential solar power system installers.
Currently, our world has been accepting renewable sources of energy at a rapid rate. Sunny country Australia is one of the perfect places for capturing solar power. There are many benefits if you get Residential solar systems installed for yourself. When You choose to get solar power solution you help not only yourself but you do a favour to this world too by creating pollution free energy.
Reduces Greenhouse Gas Emissions
A Residential solar power system is the perfect way to power your home or industry that benefits the environment, which is in bad conditions right now. There are zero greenhouse gas emissions because the electric power is made from sunlight rather than burning fossil fuels.
After you get a Residential solar power system installed on the top of your roof, panels convert sunlight into electricity cleanly and quietly, without burning any fossil fuel or in a way that damages our planet earth.
You get an Allowance on Your Purchase of Solar Panels
When you purchase a Solar Systems For Home, you will receive a solar panel allowance from the government that will reduce the cost of your purchase in future. The allowance by the government can typically save you a huge amount of money off the price of a new solar system.
To receive the rebate, buy only Clean Energy Council approved components and have your system installed by a recognized installer.
Low Maintenance
Grid-connected to solar power systems are basically very low maintenance. With a minimal cleaning and a regular panel check up by a licensed electrical contractor, the solar panels' life span can last around 25 years.
The inverter should be replaced after 10 – 15 years, but this is the only additional cost you may incur throughout your lifetime after you get a solar panel system installed.
Save Money and Help Yourself Reduce Electricity Cost
According to analysis, it concludes that solar panels are economically worth it at almost every point in time.
A 6.6kW Residential solar power system in can save you as much as $1,200 – $2,000 per year and will notably reduce your electricity bills.
Payback periods for solar panel systems can be as low as 4-5 years, and typically it does not take longer than seven years.
If you buy quality components, your solar panels can deliver savings for 25 years or more. Lifetime savings of solar panels can be more significant than $50,000.
So basically, If you get Residential solar power system installed, there are numerous advantages that eventually favour and benefit the earth.
Conclusion
Professional Solar Energy solution providers have the ideal solar energy solution for your every need. Today the solar-power is helping homes and commercial spaces across Australia with getting independent of power grids and giving them the power to create their own renewable energy for the agricultural, industrial, and commercial sectors in Australia.