6.6 KW Solar System Price
A 6.6 kW Solar Package of good quality will typically cost between $5,000 and $7,000.
Although purchasing cheaper parts like panels and investors will save you money upfront, you will likely wind up spending that money more than once on expensive repairs and short equipment lifespans. So it is preferable to choose a high-quality 6.6 kW Solar Panel System.
Your 6.6 kW Solar System Price will be influenced by a number of factors, including:
1. For how many hours Sunlight hits your roof.

2. The roof angle might need additional mounting.

3. Performance is significantly impacted by shade

4. Your electricity needs

5. The inverter plays a crucial role in the system since it transforms solar energy into useful AC electrical current.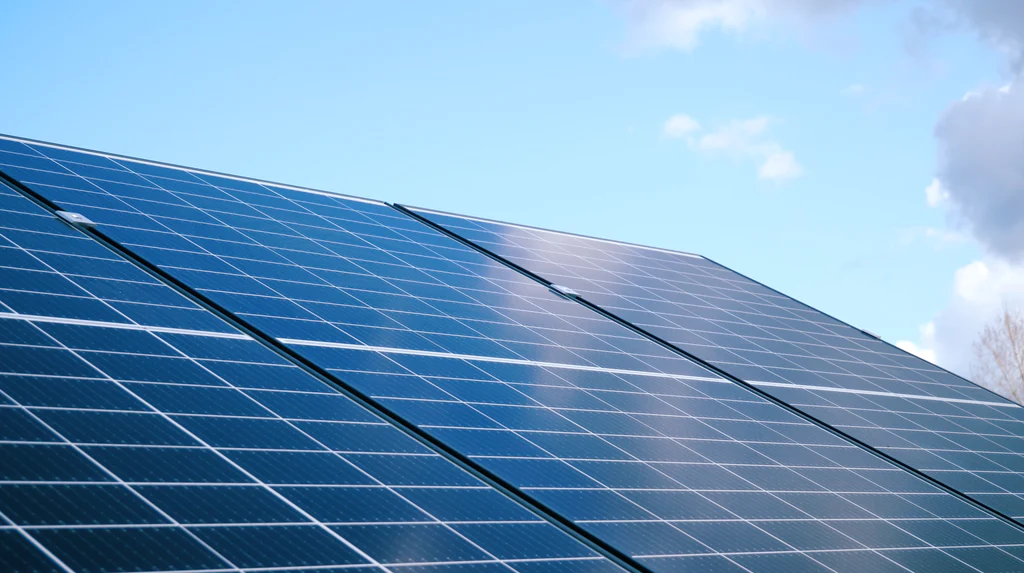 A Fronius Symo or Primo inverter is what we advise (if you need 3-phase power). A prestigious European brand known for making superior solar energy components is Fronius.
You'll be happy to learn that 6.6 kW solar system are already pre-approved for grid connection across all of Australia, allowing you to immediately start making money from your excess electricity.
Government grants can reduce the cost of a 6.6 kW Solar System Price by as much as $3250 or more.
So How Much is a 6.6 kW Solar System With Battery Price?
Battery backup can provide a lot of advantages with a 6.6 kW Solar Panel System. The somewhat high cost, however, forces you to consider whether battery backup is the best option for you.
Typically, the cost of a solar battery system for a 6.6 kW Solar Panel is between $1,300 and $2,000 per kWh.
Accordingly, the 6.6 kW Solar System With Battery Price is between $7,000 and $10,000. Although the typical payback period is currently around ten years.
Our goal is to create technologies that will pay for themselves 100% in less than 4 years.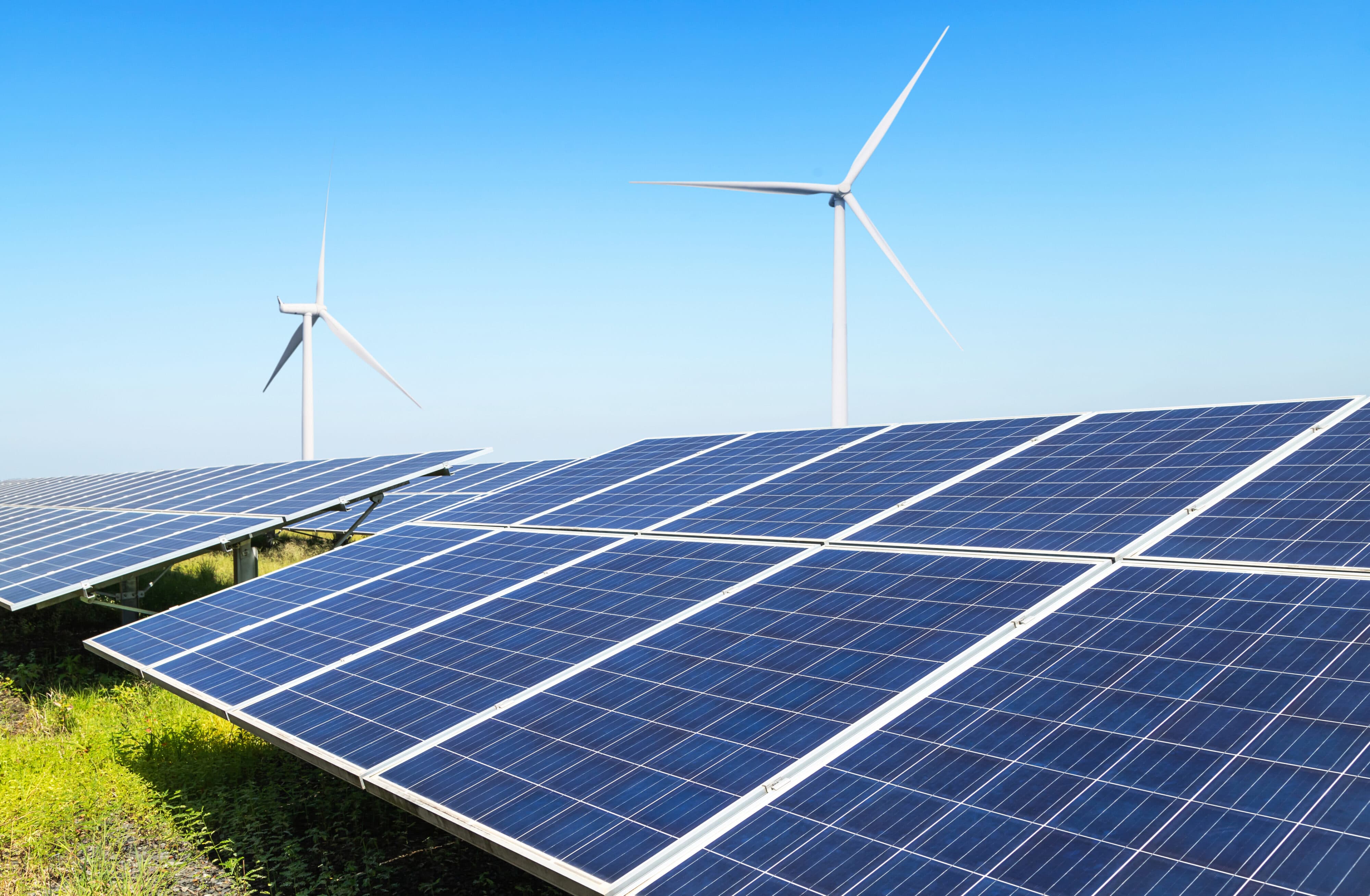 6.6 kW Solar System - Daily Output
A 6.6 kW Solar System can easily reach that goal. Larger Australian homes use about 24-kilowatt hours of electricity per day (without a swimming pool).
The overall amount of power produced by a system may vary depending on a number of factors, such as:
Hours of maximum sunlight

Shade (even modest amounts) (even small amounts)

Extremes of temperature

Panel positioning
In Australia, the majority of roofs see 5 hours or so of daily peak sunlight. Accordingly, a 6.6 kW Solar System with north-facing panels will generate 20 to 27 kWh of energy on average each day over the course of a year.
At iGreen Energy, we take pleasure in the traditional principles to give our clients the best of services.
These principles serve as the foundation for years of expertise in Sydney implementing the finest calibre solar systems.
Our goal is to provide the best 6.6 kW Solar System at the most affordable 6.6 kW Solar Package while still offering top-notch customer service, expert craftsmanship, and exceptional backup and support. And you can always count on our pleasant, knowledgeable counsel.
You can count on us to take the time to consider your demands, your budget, and your typical daily power usage in order to discover the ideal solution for your way of life with a 6.6 kW Solar Panel System.